I was talking to Karen Williams of Crescendo Consulting the other day.  Crescendo Consulting works with companies to improve the effectiveness of their marketing.  Of course, the trend is the increased use of digital marketing channels.  But as technology seems to take over, how can we stay in control and ensure our businesses are still getting a good return on marketing investment?
A good deal of content about our businesses appears on the internet.  Through many channels including our website, our blogs, social media and PR activities.  How effective is all this content in reaching our stakeholders?  How does it measure up to our competitors? Is it really what our customers want to know about?  Is it having the positive impact we need?
We are all probably aware that almost 90% of all buyers look on the internet before making a purchase.  Even if the purchase is finally made off-line.  The amazing amount of information that is available, literally, at our finger tips is incredibly liberating.  Yet kind of spooky and certainly disconcerting.
So how do we find out what our customers and other stakeholders are really reading about us.  How does it influence their opinions and what information would it be good for us to be associated with?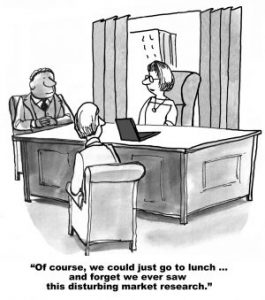 Karen uses information gathered from Google to find out exactly that.  The methodology not only finds content but also audience size and allocates monetary value to the coverage.  That way return on investment can be measured compared to paid advertising.
The same can be done on our competitors too.  Which of course is brilliant.  We can carry out bench-marking, find out industry themes, competitive advantages and have quantitative comparisons. From this position of understanding, we can make informed choices of when and where to spend our money for greatest impact and reward.
As Karen said, "Google is the world's largest focus group".  Let's use it to our advantage.
Together with Jon Clements of Metamorphic PR, Karen and I are presenting a workshop on Strategic Marketing and PR on June 1st at Sci-Tech Daresbury (for more details click here).