Free seminar and workshop on Wednesday 9th March @ 08:30am
University of Chester, Thornton Science Park, CH2 4NU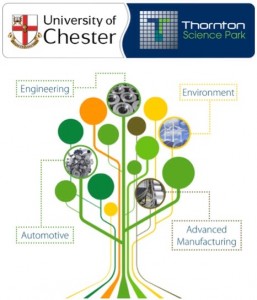 AGENDA
08:30 – Registration, Breakfast Buffet & Networking
09:00 – The "Ins and Outs" of Trademark Protection – Mike Shaw
09:30 – How to Build a Strong Brand that Grows in Value – Cynara Livera
11:00 – Tour of Thornton Science Park
Your brand is the compelling reason why a customer buys your products or services.
Understanding how to build a strong brand and how to add value to that brand will help you remain sustainable and grow.
So why are brands important? Brands enable businesses to charge premium prices and increase market share.
A brand is arguably the most value asset a business has.  Some brands are valued at incredible sums of money.  The Apple brand is thought to be worth $150 billion, a fifth of the company's total value.
So protecting your brand makes sense. Insight into the many aspects of trademarks, why and when registration is important, and common pitfalls businesses encounter, will help you understand how to best protect your brand.
Not many businesses will get close to the dizzy heights of Apple. We can however use the same brand principles to strengthen and increase the value of our own brands.
Mike Shaw

Mike graduated in Law from Liverpool University before obtaining a distinc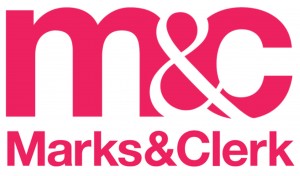 tion in the Legal Practice Course from the College of Law, Chester. He joined Marks & Clerk in 1996 and qualified as a UK and European Trade Mark Attorney, becoming a Partner in 2002. Mike won the Institute of Trade Mark Agents' Parker Memorial Award, and lectures frequently in relation in trade mark, copyright and design matters.
Cynara Livera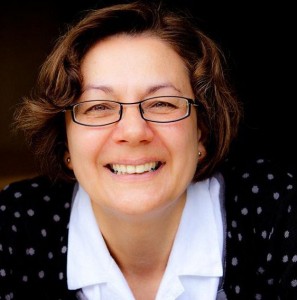 Cynara's experience includes all areas of marketing from marketing research, strategic development and price analysis through to marketing planning and communication. Cynara set up her own company, Clearly Simply Truly Marketing Management, to provide strategic marketing support to small companies focusing on business-to-business marketing.
Thornton Science Park is a secure site so registration is essential.  Joining instructions will be sent prior to the event.
Book Here