Tuesday 23rd February, 8.30 am at the Fab Lab Ellesmere Port CH65 8AB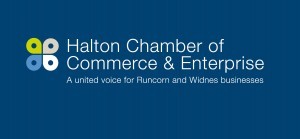 AGENDA
08:30 – Registration, Networking & Refreshments
09:00 – Welcome, Halton Chamber of Commerce
09:05 – Demonstration of Fab Lab equipment – Dr David Armson, Fab Lab & Training for innovation and ideas generation – Fiona Davidson and Karen Davies, Dav-idea Workshops
9:45 – Help Pitches and networking
10:30 – Close
Dr David Armson

Dr David Armson is Manager of The Manufacturing Institute's Fab Labs in Manchester and Ellesmere Port. Following his PhD in Urban Environmental Science, David briefly worked with STEMNET to inspire the next generation into STEM careers. When the opportunity to join the Fab Lab team arose David saw this as an way to not only continue this work, but to broaden the scope to include people of all ages and social groups by engaging people in creating and making in an open setting. Since joining the team the Labs have engaged with adult learners, schools, community group and the general public in order to educate, inspire and to develop a sense of well being and community through creativity and "making". This work has help Entrepreneurs and SMEs to design and develop products for market that has led to new products and business being created.
Fiona Davidson and Karen Davies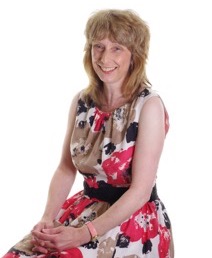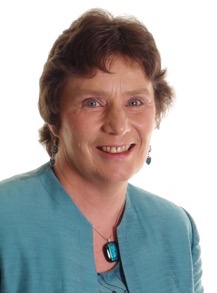 Dav-idea (pronounced Da-vid-ea) Workshops, was set up by two business partners, Fiona Davidson and Karen Davies. They both have a PhD level Science and Technology background, and over sixty years` joint Global Management experience, across a wide breadth of disciplines, gained in the Manufacturing industry. They have been key players in the Innovation process, both enabling the implementation of ideas, and actively involved in managing projects.
They have experienced the successes of innovation, and learned how to solve problems and get projects back on track when things don't quite go to plan!
Please note that places are strictly limited and are restricted to businesses within the Science and Manufacturing sectors.
Call Nicola on 0333 358 3480 or email events@haltonchamber.co.uk